Board Leaders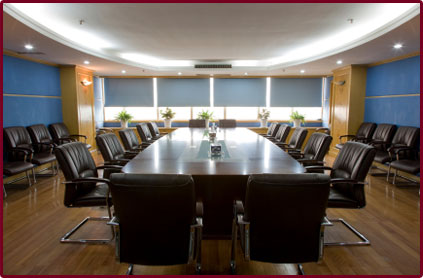 Board Leaders was formed in 2005 as a membership organization focusing on director education, the discussion of timely Board issues and member networking.
The members are directors or senior individuals involved in board level activities.  Their firms are public or privately held for-profit organizations or major non-profits.
Our meetings are held over breakfast seven or eight times a year in Boston or on Route 128.
Subjects are selected by the membership and include timely topics such as: The Role of IT and the Board, Shareholder Activism, Board Evaluations, Crisis Management at the Board Level and Annual Proxy Proposals.
Most presentations are structured in a panel format utilizing members and an occasional outside expert.  All of our meetings involve audience participation with extensive Q&A.  The sharing of real life experiences is an integral part of all of our presentations.